Quality builders
Pop Painting & Drywall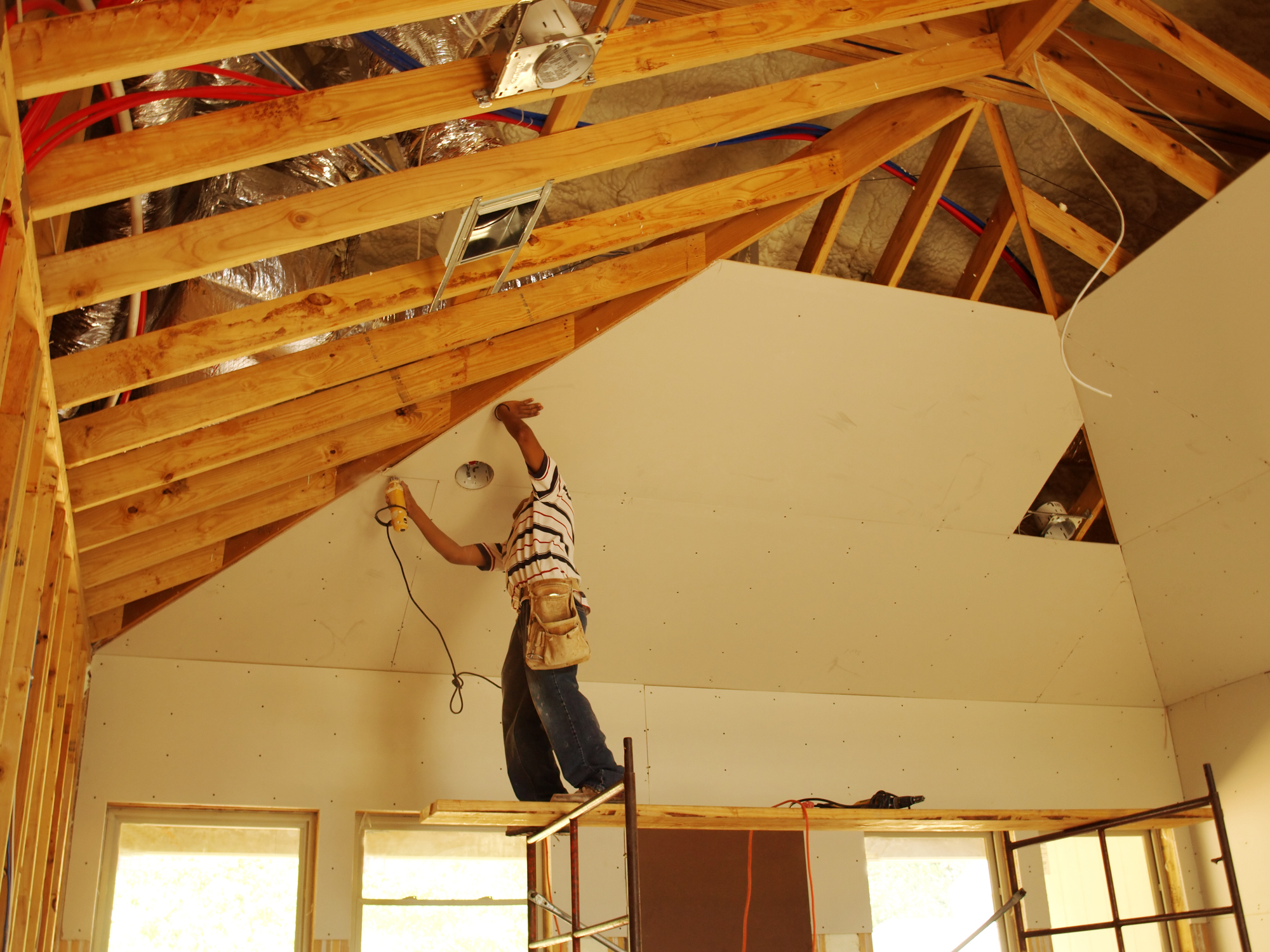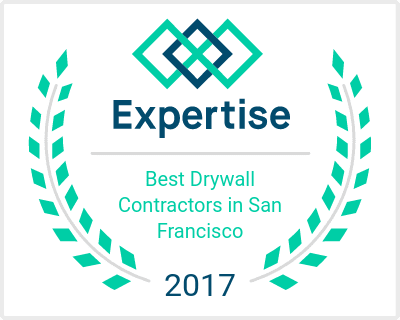 Courtesy and Craftsmanship
Do you need a drywall contractor to assist with framing walls and installing drywall at your new home or commercial space? Has a recent plumbing malfunction left you with drywall water damage? Are you interested in removing a popcorn ceiling or installing soundproofing walls to upgrade your space? Or may be your home needs a new fresh coat of paint? For these and other services, turn to Pop Painting and Drywall. We ensure you will get excellent workmanship, sturdy and safe installations, and lasting results. Get in touch with us today to learn more about how we can help you, and to book your appointment with us!
GET A
Quote
Serving San Francisco, CA and the surrounding area, at Pop Painting and Drywall you can count on us for quality work.
We pride ourselves on getting the job done right the first time. For more information about our services or to request a quote, please click on the link below. A member of our team will attend to your inquiry within 24 - 48 hours.
About Me
My name is Marco Pop
Since a very a young age I knew that building and creating stuff with my own two hands was my passion. I love the satisfaction of looking at my projects and knowing that I created them from scratch. Now, that I have my own company, I like to use my skills as a professional constructor to make my clients happy by creating spaces that they will enjoy with their families for many years. Thank you for your business.
MY PROMISE
I'll only work with the best materials available because I never compromise quality for time and give my clients realistic schedules that accommodate their lives. I strive for honest customer service and quality work.